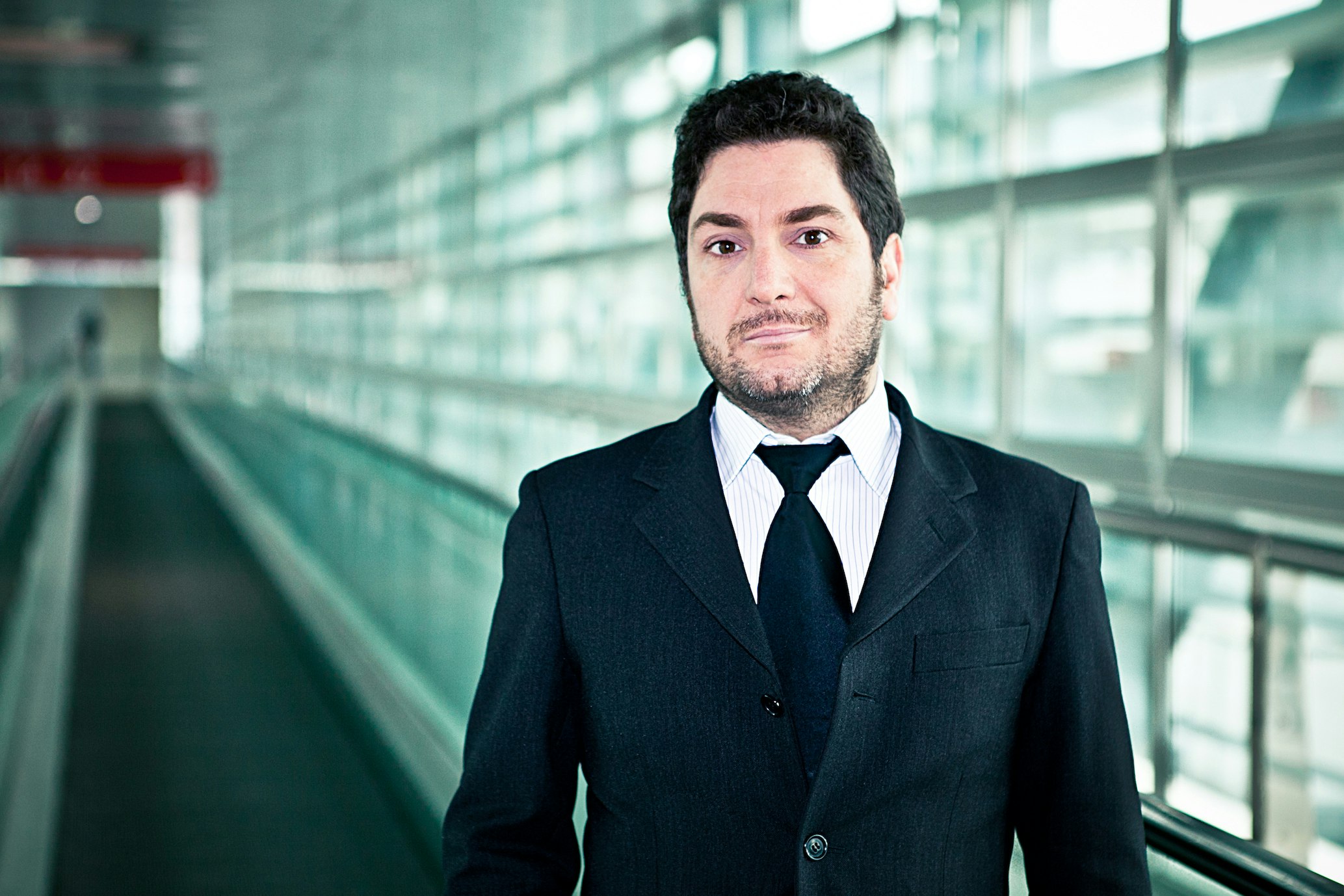 Professionista dello sviluppo di manifestazioni fieristiche a livello internazionale, specializzato nel settore automobilistico.

Quindici anni di esperienza nel coordinamento e nello sviluppo di eventi su larga scala, come mostre e conferenze, con particolare attenzione allo sviluppo di attività internazionali, coordinamento di agenti e strategie di PR e marketing.

Competenze chiave: coordinamento progettuale, pubbliche relazioni, strategia commerciale, relazioni e supporti istituzionali, public speaking.
---

A Trade Exhibition Professional at international level, specialized in the automotive sector.
Fifteen years of experience in the coordination and development of large-scale events, like exhibitions and conferences, with a special focus on the development of international businesses, coordination of agents and PR & marketing strategies.
Key expertise: project coordination, public relations, commercial strategy, institutional relations and supports, public speaking.